Ancient Brahm Yoga Healing Programs

Corporate Yoga Programs in Gurgaon
To promote yoga practices among corporate employees, many corporate companies have introduced Corporate Yoga Programs in Gurgaon. With usually a regular session the main aim of such yoga training is organized to advance a sense selfness among the employees. Sitting every day for really long hours, eyes glued to the electronic devices, maintaining incorrect postures, handling a great amount of stress, rise in the anxiety level etc. Wears out a human with very little time left to devote to yourself.
So if you are working in any corporate in Gurgaon, or are a manager of any corporate and looking for Corporate Yoga Programs in Gurgaon the information is given further might help you out.
Since Gurgaon has become a hub for the corporate, and corporates are a hub for increased stress and anxiety, this is where Yoga training jumps in to release the stress. So here is a list of Corporate Yoga Programs in Gurgaon that might satisfy the search of your mind. 
Brahm Yoga, an organization with the goal of creating yoga popular for the youth, for students and for working professionals. They provide Yoga workshops with the purpose to present various forms of Yoga tp the youth and flash the benefits of practising Yoga.
You will thoroughly enjoy the vey good time of your life decent facilities for corporate world  in Aravalli Hills Brahmrishi Geetanand Yogalaya Brahm Yoga Program Naurangpur, Gurgaon India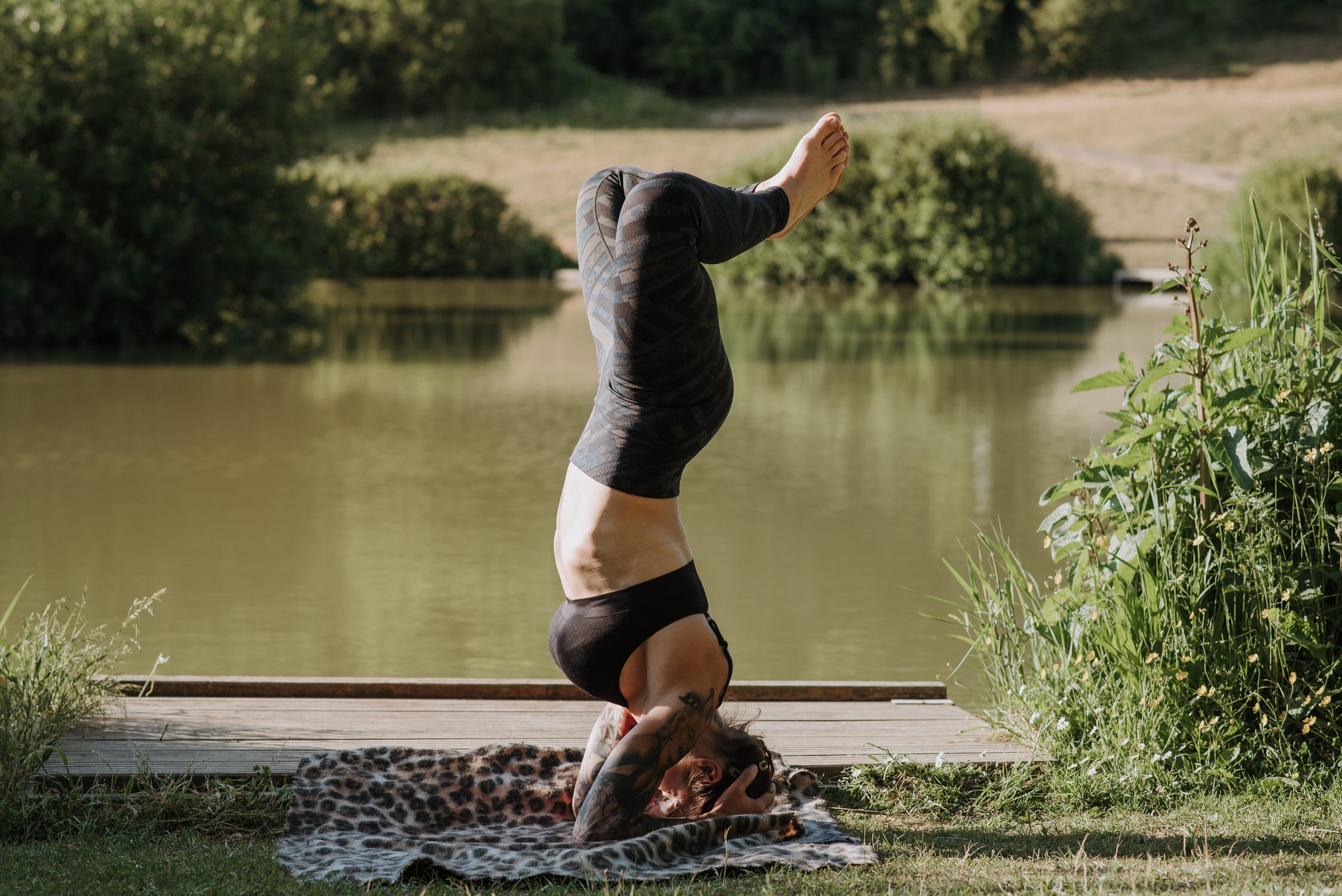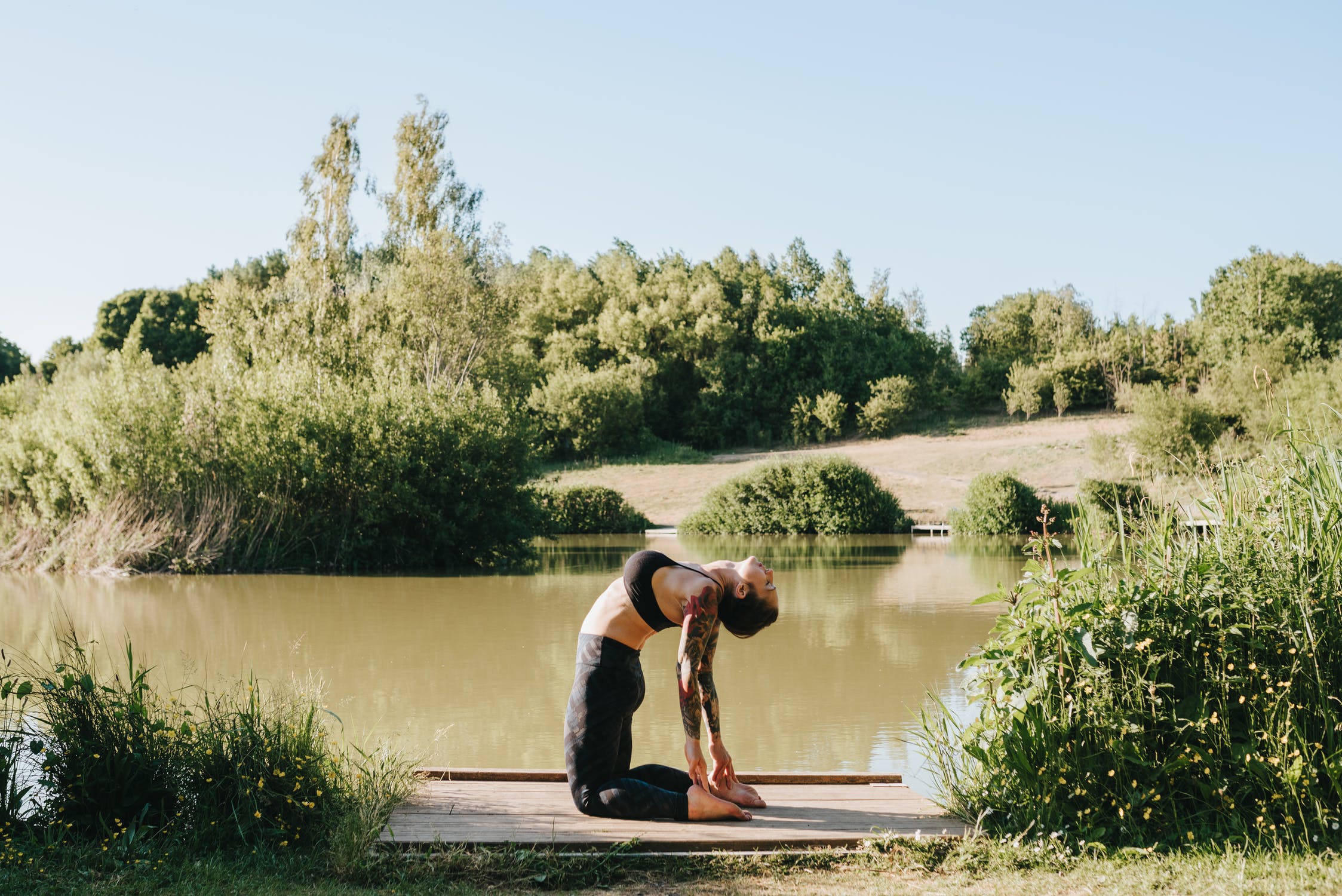 In the lap of Arravali Hills I am lost amazing surrounding near Brahmrishi Geetanand Yogalaya people are very polite and humble it near pure village life i cannot beleve that i can see such kind organization in near Gurgaon .
We provide organic food at the Brahmrishi Geetanand Yogalaya it is farm picked vegetables, fruits & ayurvedic medicines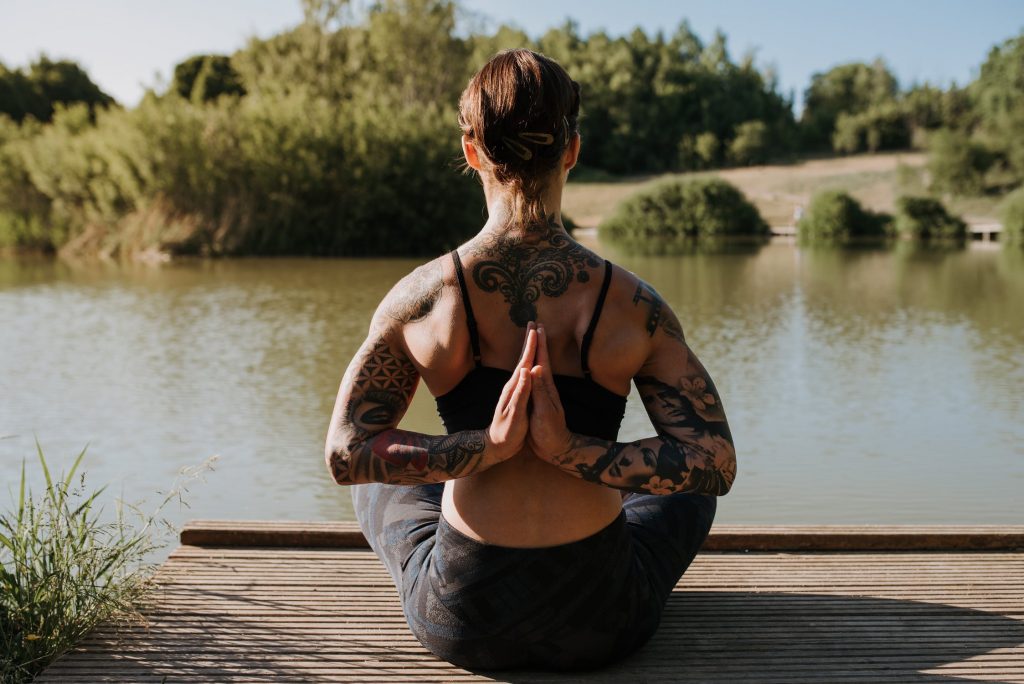 After a hectic/stressful day, coming to Brahm Yoga is calming and restorative. Since I've been practicing I am much stronger have much greater range of motion. In upsetting situations I can call on my Brahm Yoga practice.
Kindly note that all our programs are not on paid instead of payment we encourage people to plant trees in the ashram or give up any bad habits like anger, greed or any kind of addiction